The JOY IN JULY Summer Sale is Coming Soon!
Updated: Jul 1
I knows it's been a crazy year for all of us, and now is the perfect opportunity to unwind, re-center yourself, and end your year right!
If you've been thinking about finally scheduling your boudoir session, or booking another one, with Nivia Hanson Portraits, now's your chance!
We're excited to announce the "Joy of July" summer offer as one of this year's biggest sale, and we can't wait to fill our studio with all of you lovely ladies!
More details will be released soon, and you don't want to miss out!
Join the waitlist now and you're entered into the drawing for a FREE MINI SESSION, featuring a new theme for our studio, NUDESCAPES!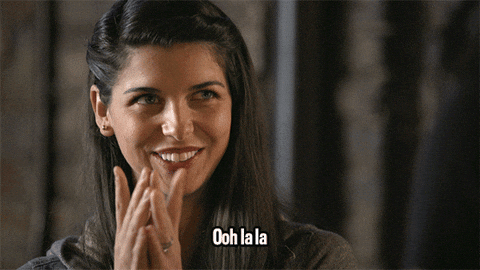 Click here to join the 'Joy in July' Waitlist!
All details will be released in the VIP FACEBOOK GROUP as well. If you're not a member, now is the time to join! This group is about body positivity, inspiration, model calls, and fun!! Join this exclusive community to keep up with the biggest sale of the year so far too!!
Have Questions?
Feel free to contact the studio with any questions you may have about this promotion, the studio, session availability, or anything else on your mind, using one of the methods below!
Fill out the contact form at www.niviahansonportraits.com and we will get back to you within 24 hours.

Text us at 469.294.8286

Email us at confidence@niviahansonportaits.com